OUR WORKSHOP
The Timothy Richards workshop is an Old Victorian School House situated close to the station in Widcombe, Bath. Tim has been based here for the last 7 years.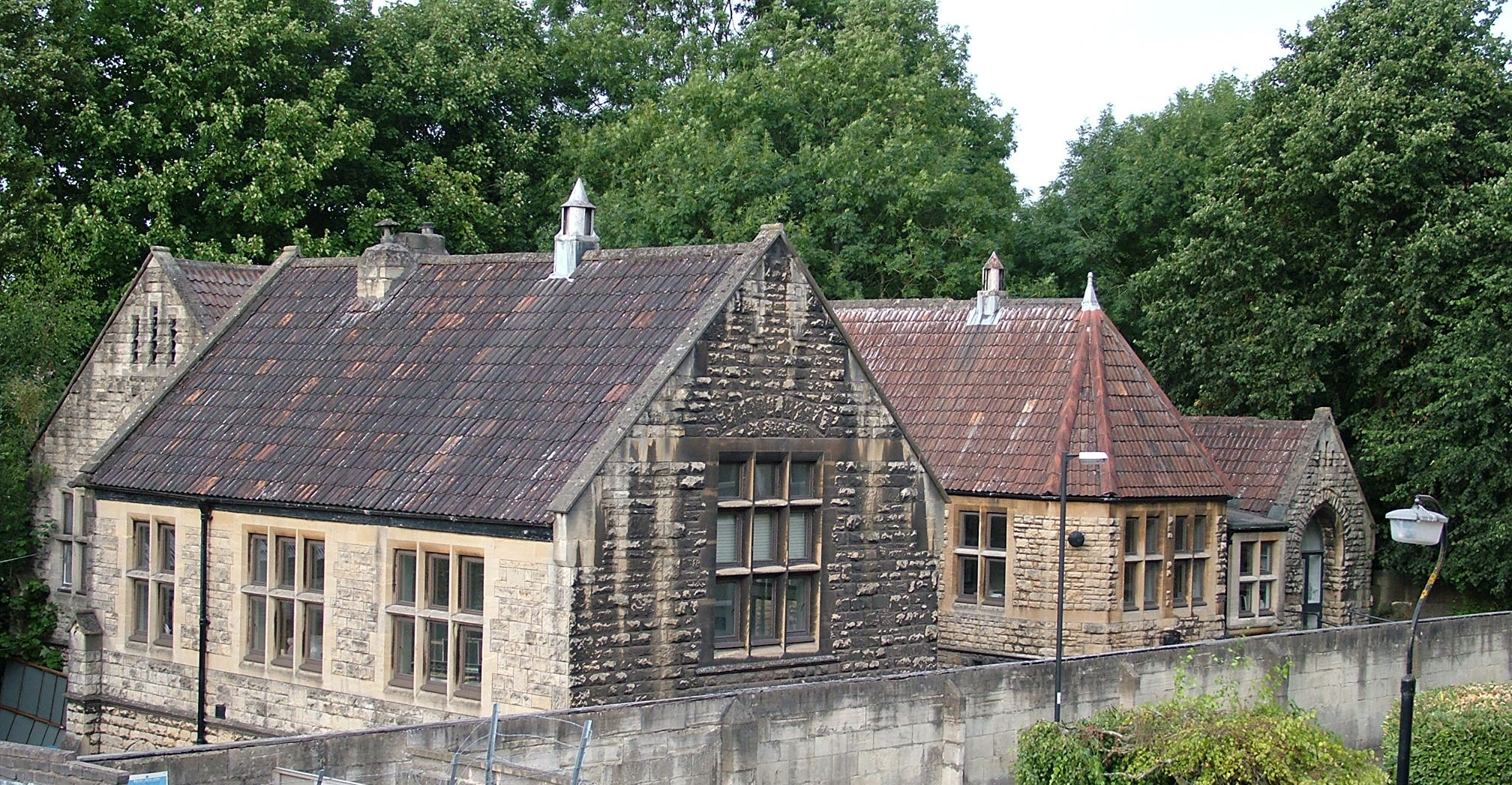 The workshop is open to visitors Monday to Friday 9:00 – 5:00. Based in Widcombe, the workshop is within a short 5 minute walk of Bath Spa Station. Very central and easy to find.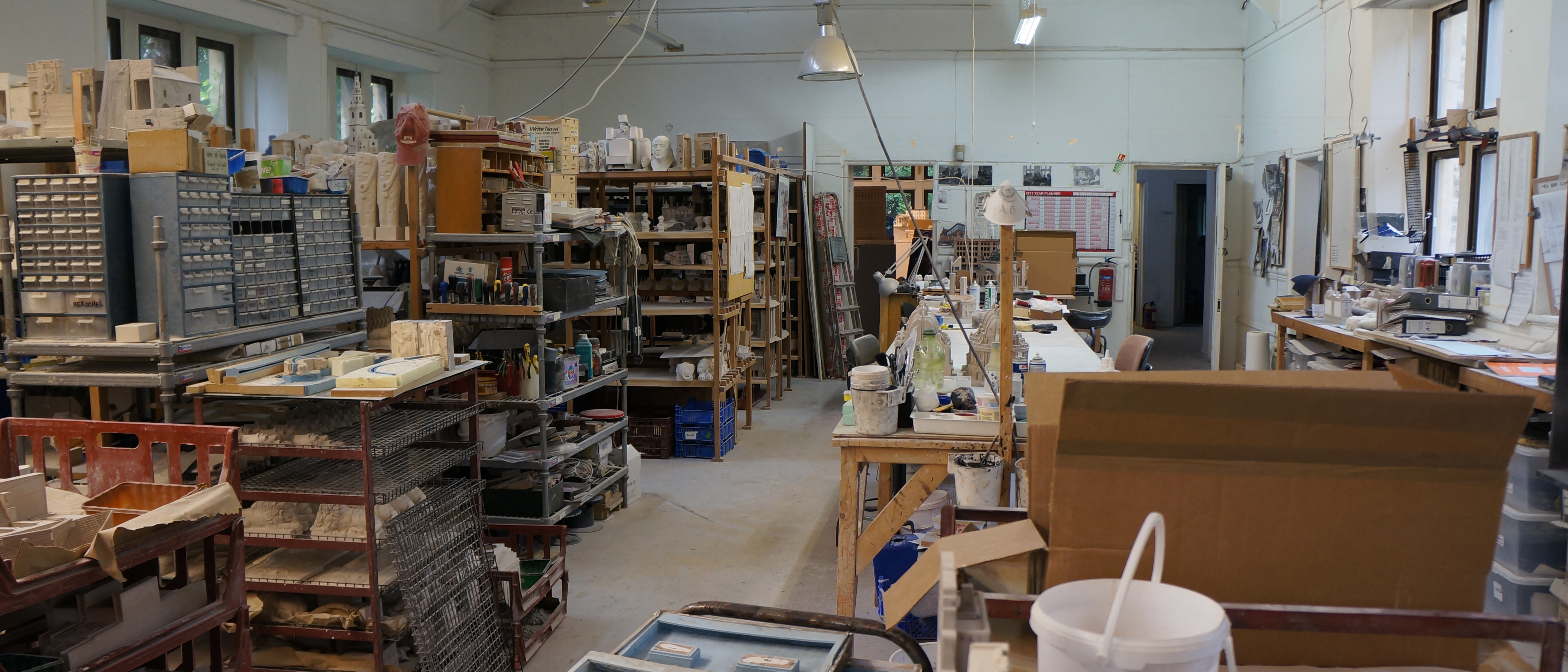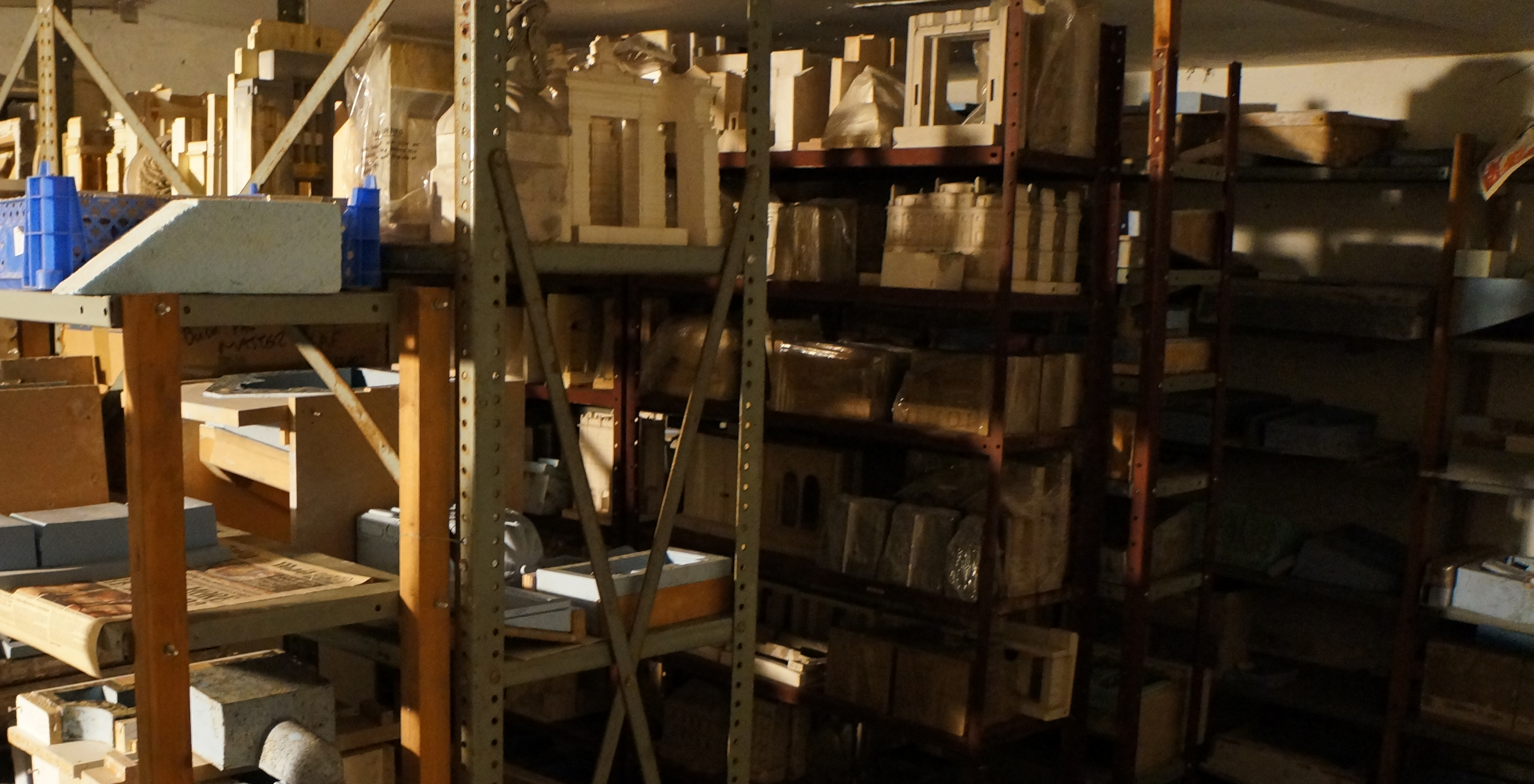 Since 1988 Tim has produced models from 8 different workshops.
Tims attic
Unity Road, Unit 5 on Sewage Work then Unit 8
Hicks Gate Farm, burnt down. Wagon barn
The Cowshed, Hicks gate Farm
The Pig Shed, Lays Farm
The Poultry Shed, Lays Farm
Widcombe Old School – 7 years
If you are experiencing any problems in ordering products or want more information please contact the workshop